Individual courses or group classes
Our Method to Learn a Language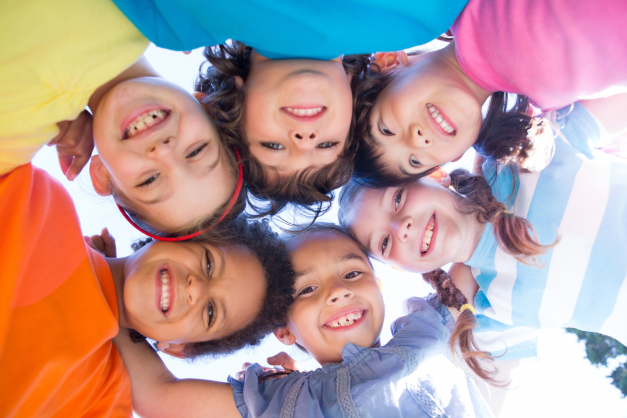 ∴ We offer lessons for children from the age of 5.
∴ Our teachers are certified and native (or equivalent level).
∴ Group lessons are made up of a maximum of 8 children in order to allow better learning and a certain individualization of training.
∴ The programs give children the unique chance to learn languages ​​in a fun way and in a pleasant atmosphere.
∴ Linguistic knowledge is deepened in each lesson and priority is given to communication and interaction.
5/7 years
Fun course to get a taste for learning the language
8/10 years
Slightly more academic course that encourages interaction with others
11/13 years
Ideal complement to school lessons
Can't find the offer that matches your child?