Individual Courses or Group Classes 
Face to Face Classes or Online
Learn Spanish – Our Method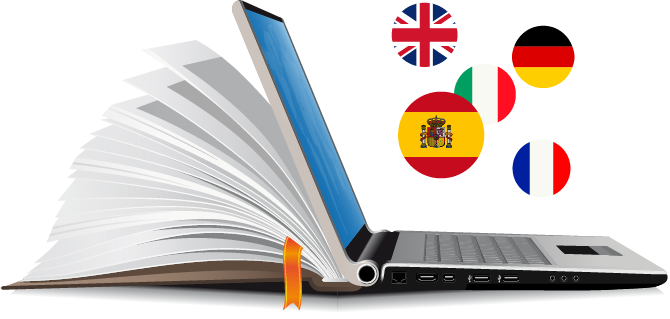 ∴ A communicative and interactive approach : we do not give lectures or formal lessons.
∴ Classes in small groups : In order to preserve the educational quality of our classes, groups are made up of a maximum of 8 people.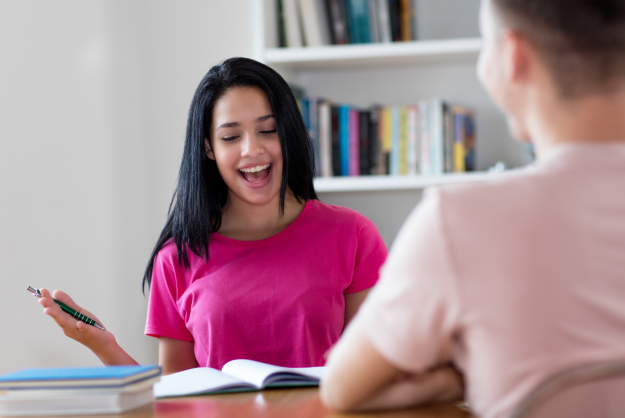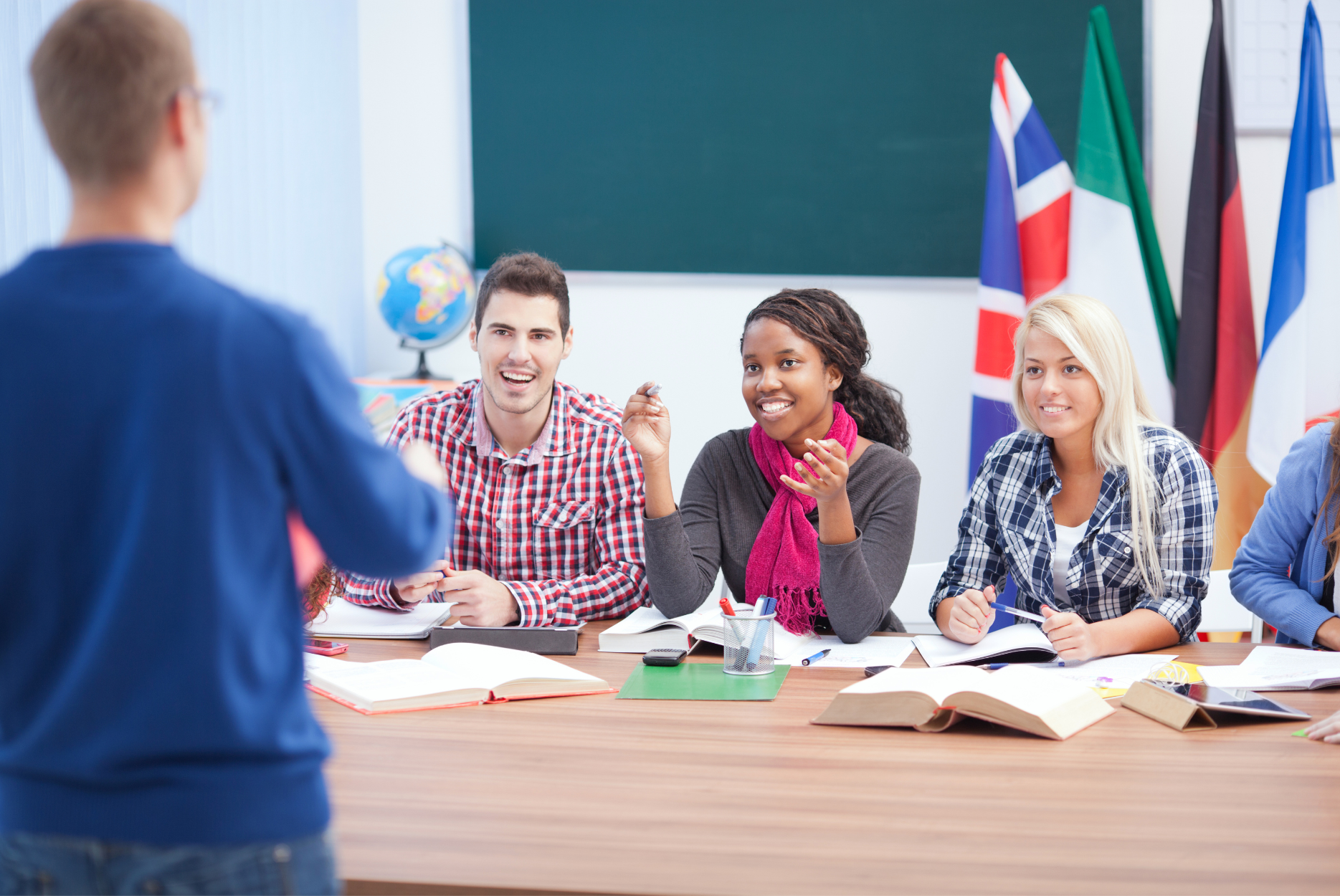 Preparation for Exams and Certifications
Passing exams is an important goal in learning a language. Since 1996, The Jacklin Language Center has offered you its experience and success in exam preparation. We can train you to pass your Spanish exams.
The Jacklin Language Center only offers Spanish exam preparation courses. We can administer practice exams but not the official exam. Exam registration is your responsibility and you can request help registering.
For more information contact us.
Can't find the offer that suits you ?