Discover our language training for your company's employees.
Our Method to Learn a Language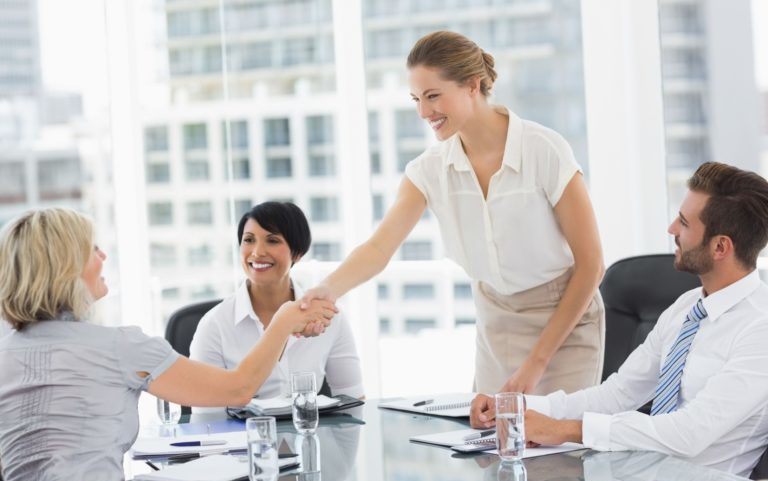 ∴ A communicative and interactive approach : we do not give lectures or formal lessons.
∴ Classes in small groups : In order to preserve the educational quality of our classes, groups are made up of a maximum of 8 people.
∴ A conversation club : To allow you to practice in a real situation, we organize conversation clubs in the language you are learning.
The Jacklin Language Center's mission is to respond in a personalized and effective way to your company's requests for languages ​​and intercultural training while taking into account your sector of activity and your company's business.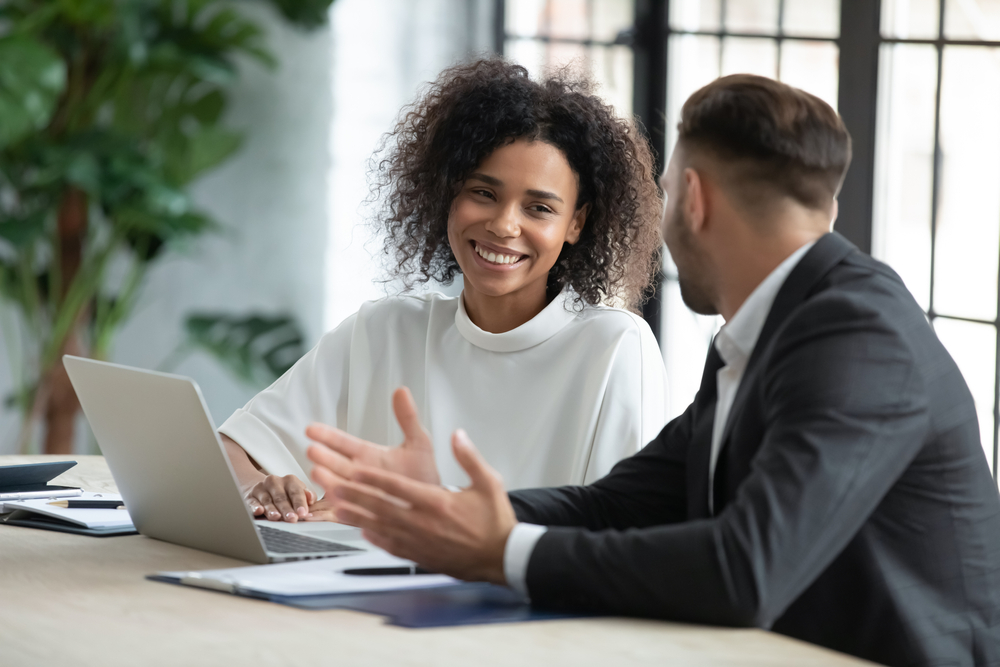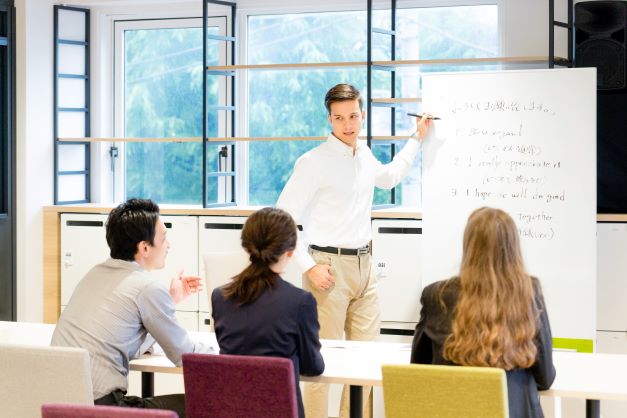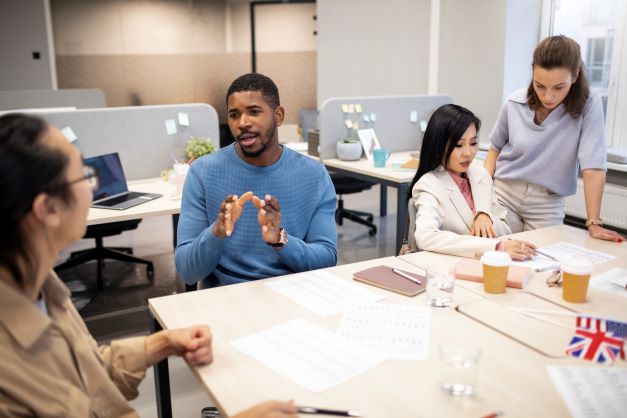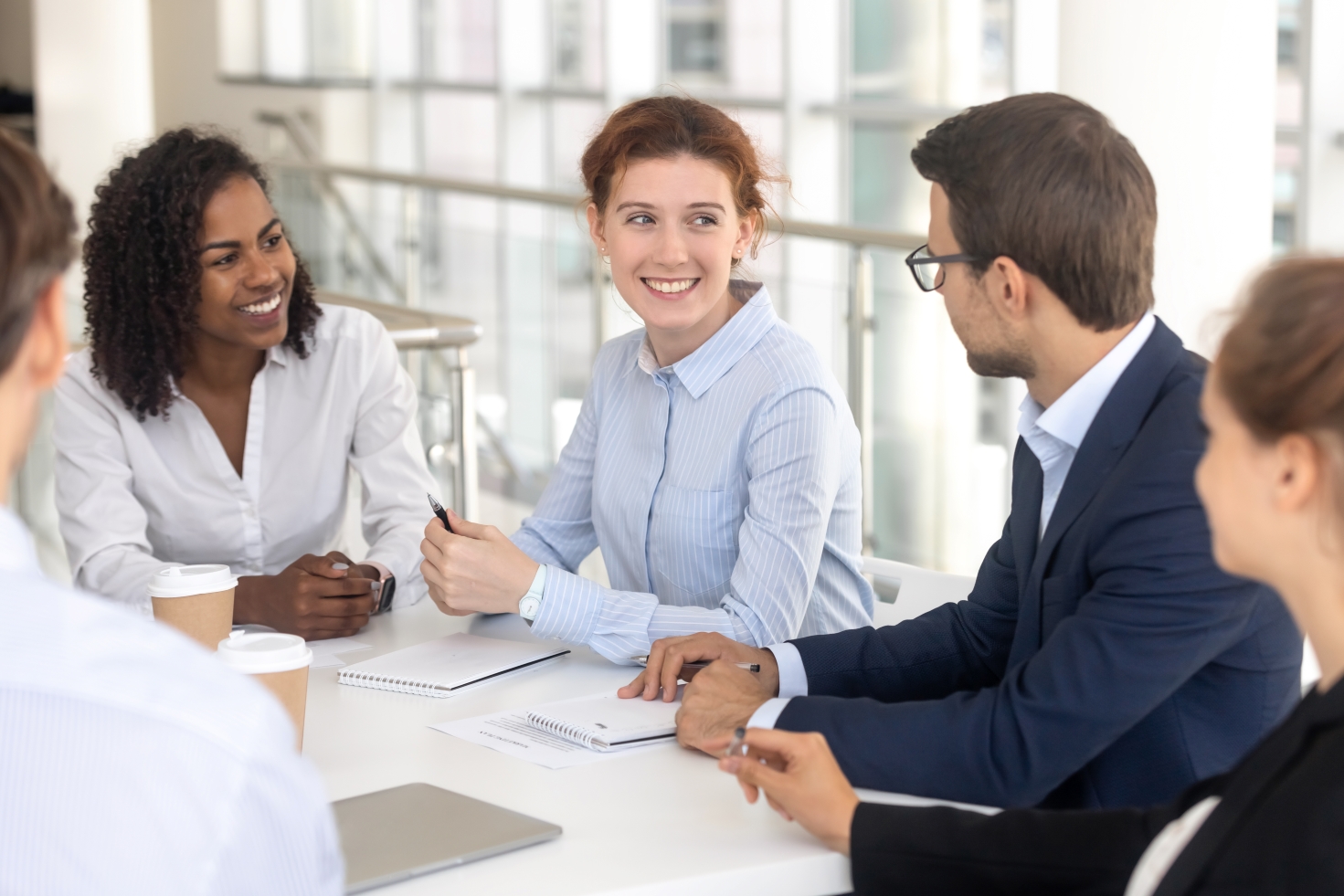 A Tailor-Made Program
» We analyze the skills needed in your company and develop a program tailored to your needs.
Individual assessments
» We assess all participants individually.
Personalized content
» We orient the content of the course according to your wishes.
A place of training at your convenience
» We can organize the language courses in your premises or in ours according to your possibilities.
A single interlocutor
» A single interlocutor takes care of your groups or people in language training with us. Tailor-Made Language Courses

We are here to accompany you.