Since 1996 in language teaching
Teaching people of all ages new languages ​​for work, exams, school but also for fun!
Whatever school you choose, the quality and teaching of the courses, as well as the friendliness and warm welcome will always be there.
Our teachers, native speakers or perfectly bilingual, with higher education qualifications, will share their passion for languages ​​with you and will always listen to you and be able to adapt to your most needs. specific. It is this quality of teaching that gives us optimal efficiency in bringing you to the highest level of learning.
Also, don't hesitate, go to the center closest to you or contact us!
Need information about our services ?
Everything we do is custom. We help you adapt enrolment formulas to your personal situation.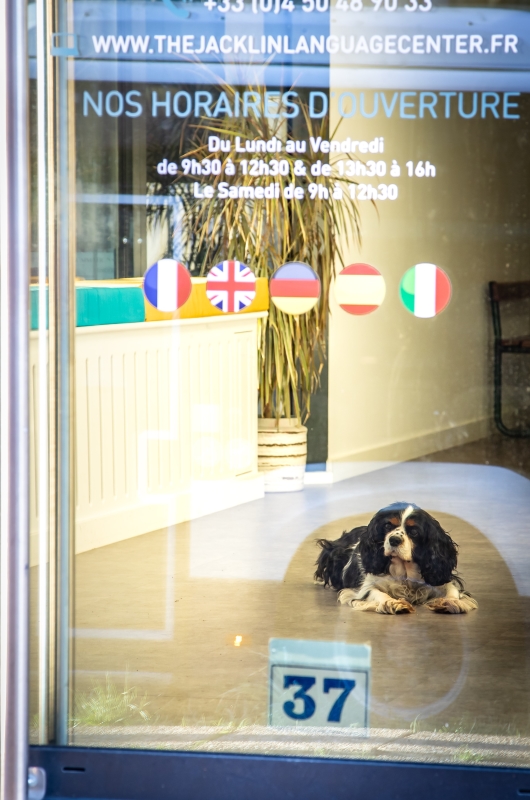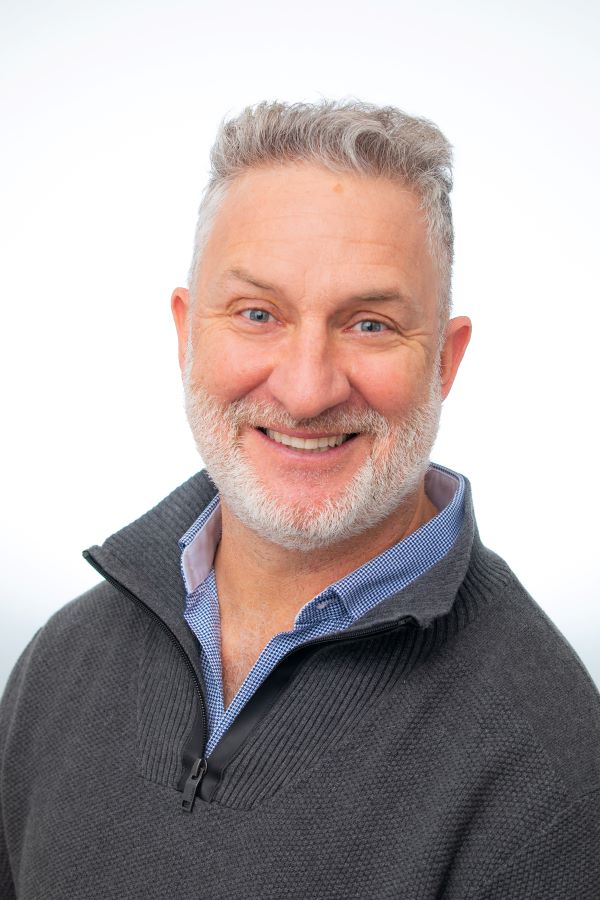 Caroline MALFILATRE
Manager in training and French as a foreign language teacher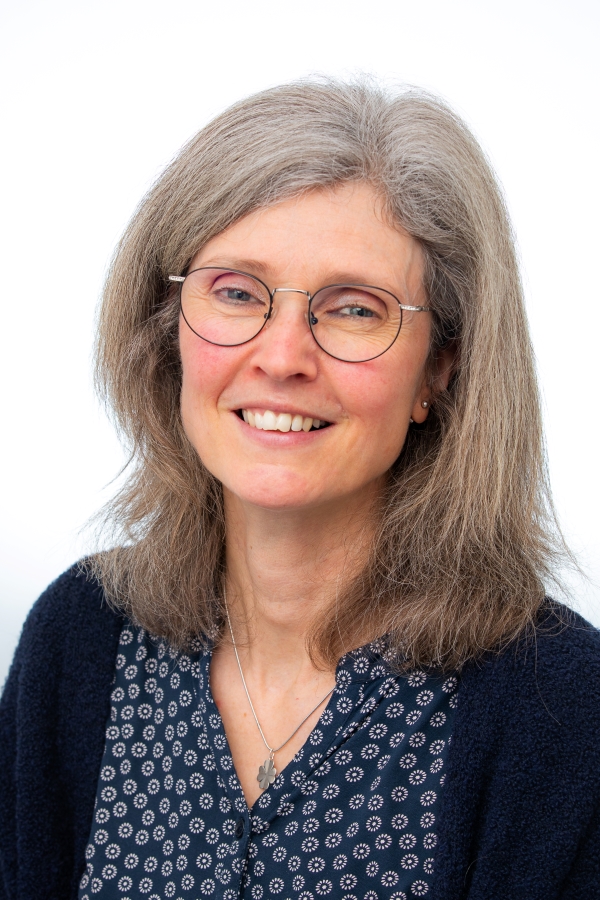 Katrin BECK
German teacher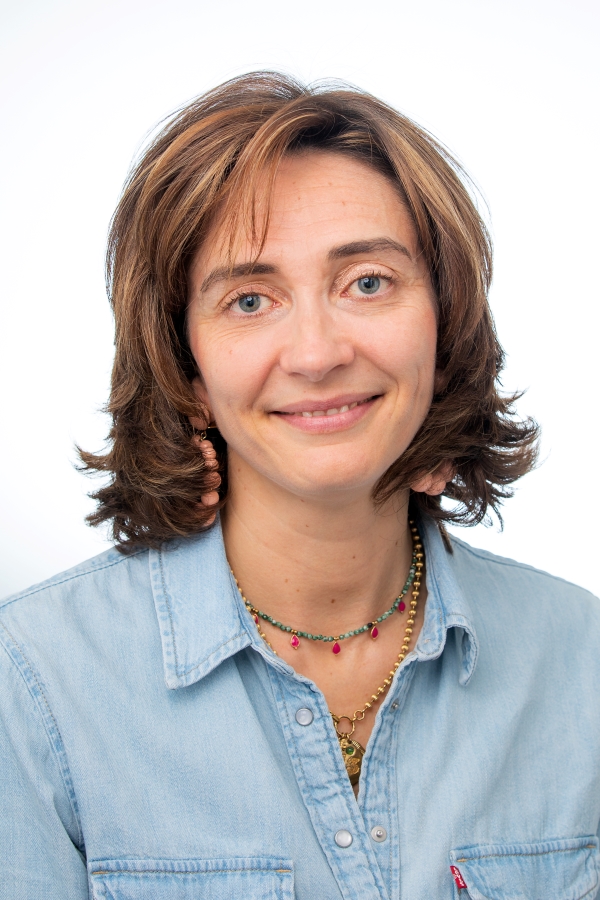 Géraldine LEPAGE
English teacher
Ilaria GIORIDINO
Italian teacher
Craig LINDO
English teacher
Jenny PACHE
French as foreign language teacher
Silvia Constantini
English teacher Tailor-Made Language Courses
We are here to accompany you