Individual courses, group classes, conversation clubs
Face to face or online
Learn French – Our Method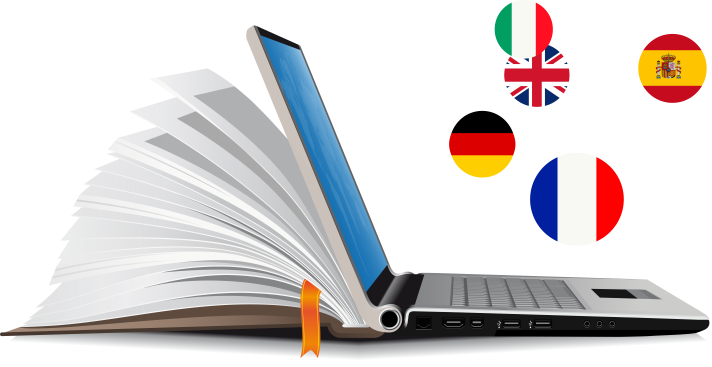 ∴ A communicative and interactive approach : we do not give lectures or formal lessons.
∴ Classes in small groups : In order to preserve the educational quality of our classes, groups are made up of a maximum of 8 people.
∴ A conversation club : To allow you to practice in a real situation, we organize conversation clubs in the language you are learning.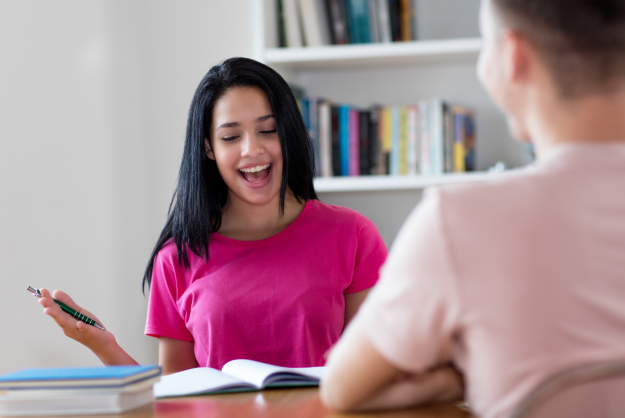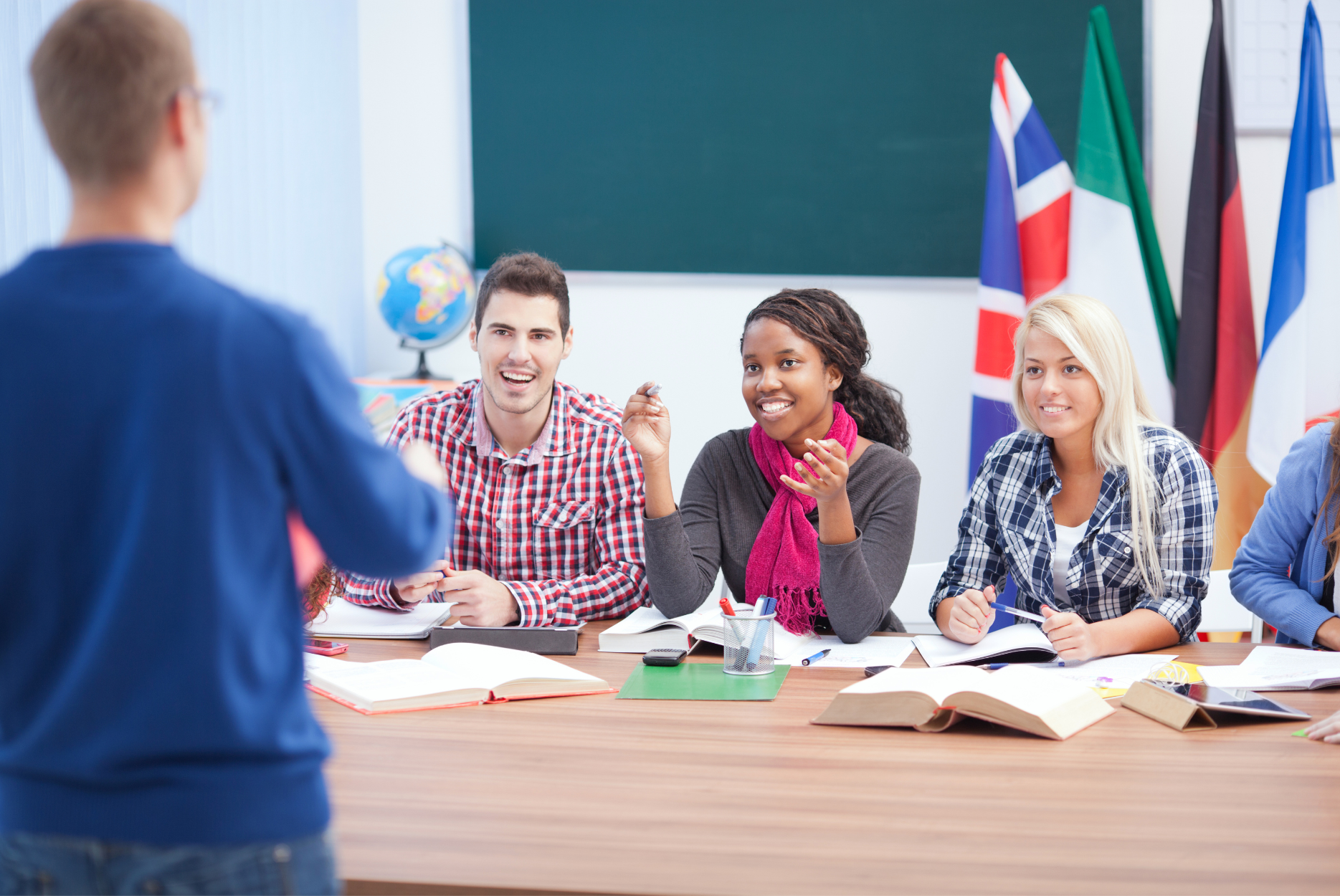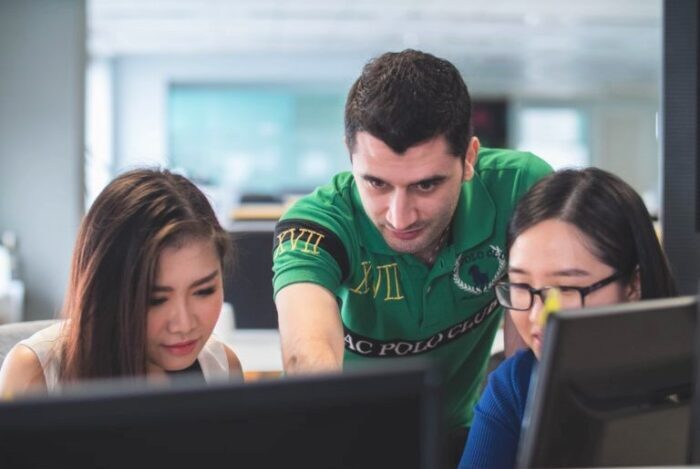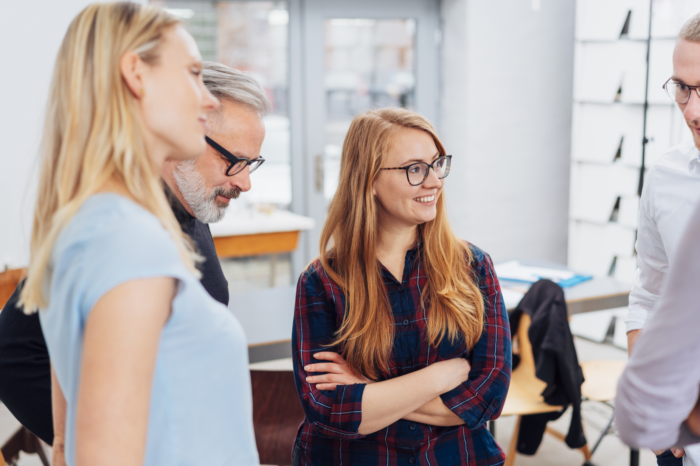 Preparation for exams and certifications
Passing exams is an important goal in learning a language. Since 1996, The Jacklin Language Center has offered you its experience and success in exam preparation.
The Jacklin Language Center offers you the Pipplet Flex certification. If you wish to pass another certification, you will have to register and take the exam yourself. We will prepare you as well as possible for the success of the latter.
TCF : French Knowledge Test
The TCF assesses general French language skills. The result obtained in the test makes it possible to position the candidate on the scale of the 6 levels of the Common European Framework of Reference for Languages ​​(CEFRL). It is not about success or failure.
This test is divided into 2 parts :
Compulsory tests : they consist of multiple-choice questions (duration: 1h25). They assess oral and written comprehension, and mastery of language structures.
Complementary tests : they evaluate your oral and written expression of French (duration: 1h12). The test can be taken several times, provided you respect a period of at least 30 days between 2 tests. It is not possible to register only for the complementary tests.
TCF exams are held several times a year.
Can't find the offer that suits you ?