Test your level in the language of your choice
Do you know your language level?

Take our tests now
If you are a beginner, level A0, you do not need to take a test.
If your level is between A1 and C2, a test is to be carried out in the language concerned.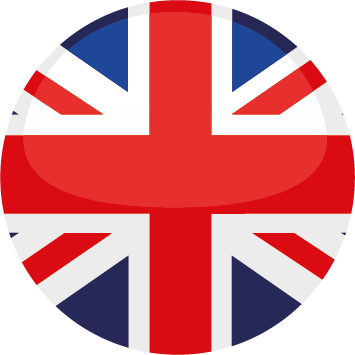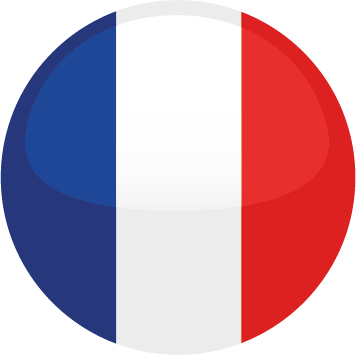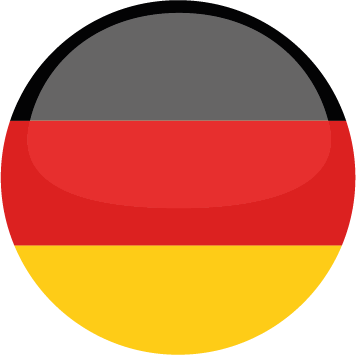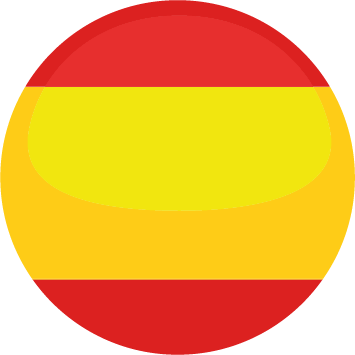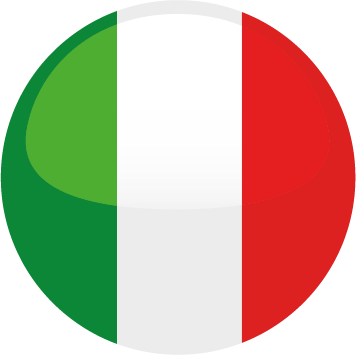 You Are Ready To Begin ?
We are here to accompany you.