Individual courses or group classes, conversation clubs
Our Method to Learn a Language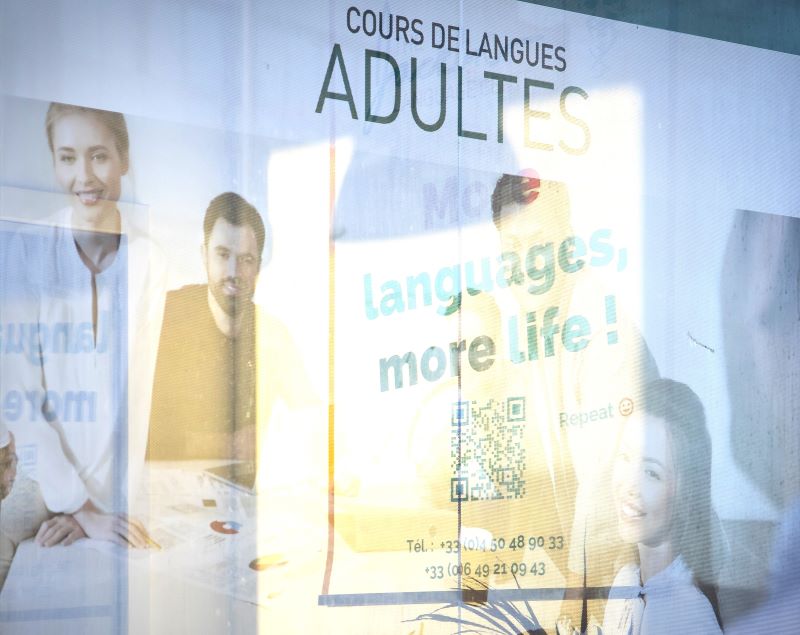 ∴ A communicative and interactive approach : we do not give lectures or formal lessons.
∴ Classes in small groups : In order to preserve the educational quality of our classes, groups are made up of a maximum of 8 people.
∴ A conversation club : To allow you to practice in a real situation, we organize conversation clubs in the language you are learning.
Can't find the offer that suits you ?